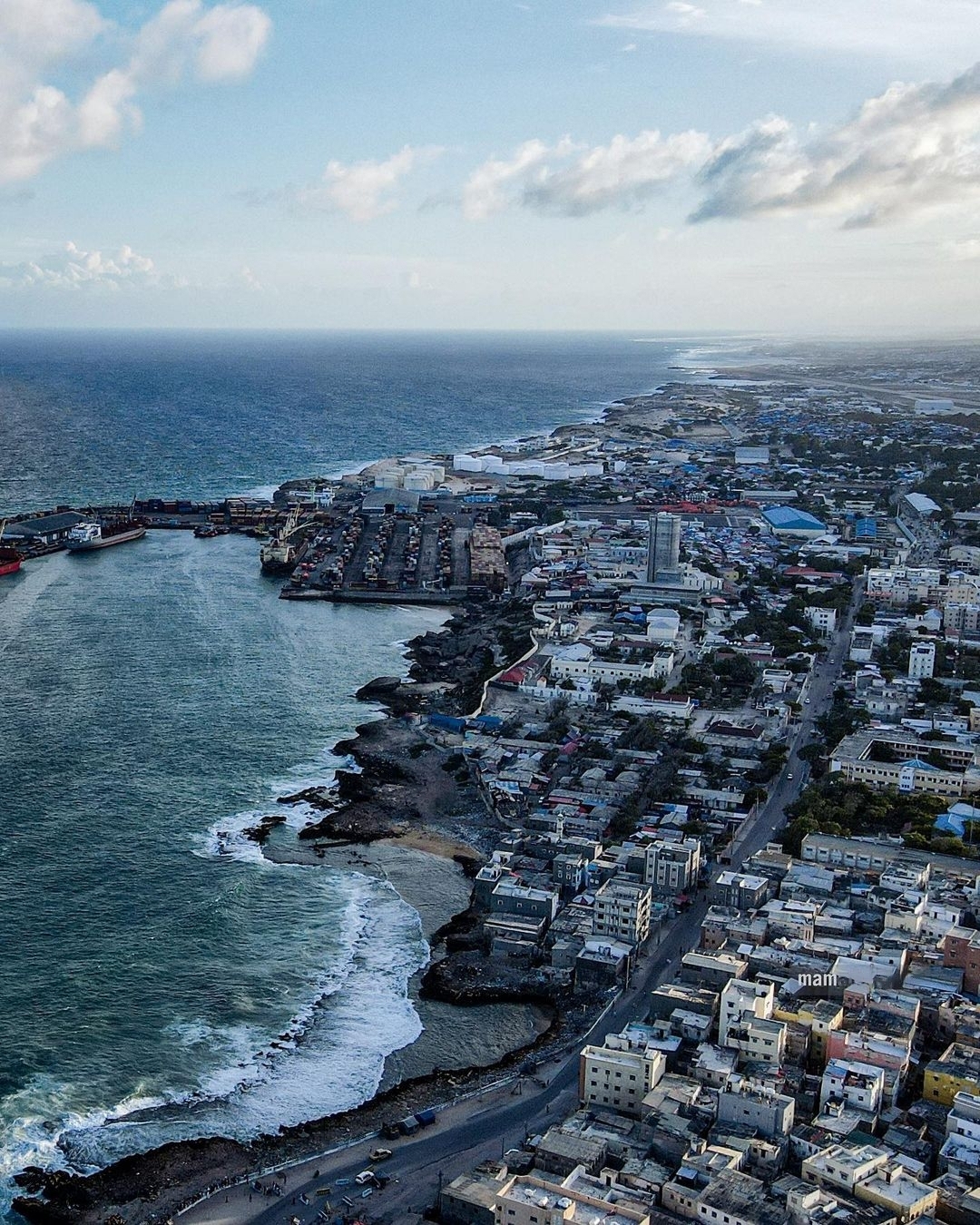 HLB Som is the first international well-established Audit &n Advisory firm covering Somalia and Somaliland. With HLB SOM, we will actively contribute to the growth and development of emerging economies in the region. By deepening the pool of support companies and leveraging our expertise, we empower businesses to navigate the challenges and opportunities presented by these dynamic markets. Our presence in Somalia and Somaliland serves as a testament to our commitment to delivering comprehensive and tailored solutions that enable our clients to thrive in economies with high-growth potential. We are excited about this new chapter in our journey, and we look forward to partnering with our clients and stakeholders in Somalia, Somaliland, and beyond, as we collectively work towards realizing the immense potential of the region . 
HLB SOM
"As your trusted partner, we prioritize building strong relationships wherever you operate. Our team of skilled financial analysts and certified auditors provides top-notch support to sustain the success of your clients. With our Somalia and Somaliland market expertise, we will empower clients to reach their full potential!".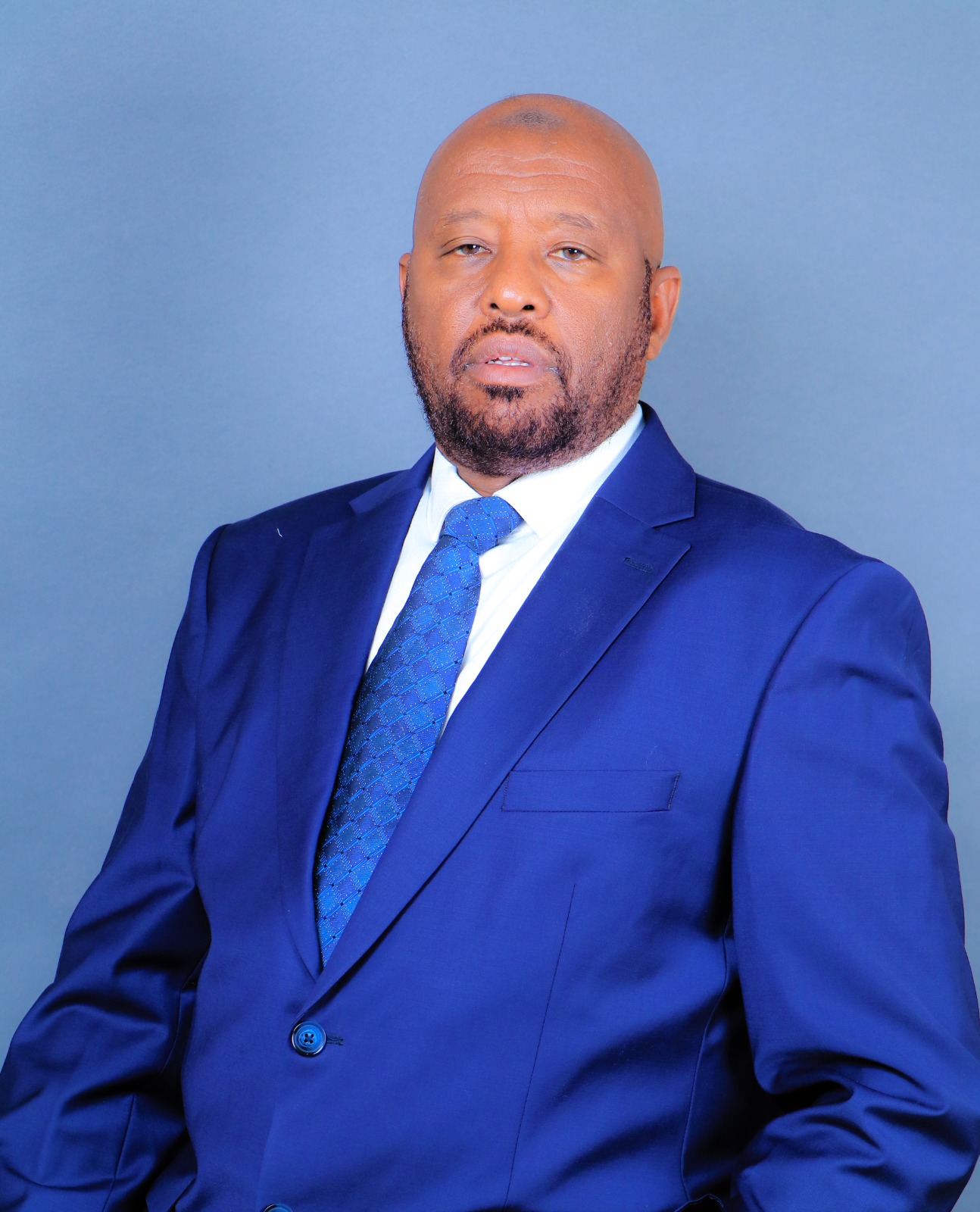 Ahmed Nur, Managing Partner.
Championing diversity and inclusion
For our business to thrive, we need our people to thrive. At HLB, we believe that creating a diverse and inclusive environment through all layers of the organisation boosts innovation and employee engagement. We aim to provide the best opportunities for our people and attract and retain top talent, to ultimately service our clients better. We champion diversity and inclusion by:
Engaging in diversity and inclusion related conversations
Being an advocate for workplace flexibility
Facilitating talent mobility programs for our members
Promoting leadership behaviour that fosters workplace diversity and inclusion
Bill Bradshaw
Global Diversity and Inclusion Leader
Bill leads the network's Diversity and Inclusion (D&I) initiatives and oversees its strategy and objectives. Bill is no stranger to the professional services industry. He began his career with EY on the client service delivery side, working in both the audit and tax functions. He quickly found his niche in the Human Capital market and has never looked back. Bill has worked across multiple dimensions of diversity, collaborating with leaders at all levels, and has worked on many large scale projects. He is a sought after thought leader in the D&I space and was named to the 2019 NJ Out 100 Power List for his work in leading LGBTQ workplace inclusion.
Bill sits on the Board of Garden State Equality (GSE), New Jersey's largest LGBTQ organization, and The Center, a non-profit HIV/AIDS service organization at the Jersey Shore. Bill has a strong passion for social justice and recently taught Lead for Diversity, a week-long journey by the American Conference on Diversity to high school students throughout the tri-state area.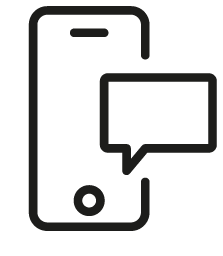 Get in touch
Whatever your question our global team will point you in the right direction