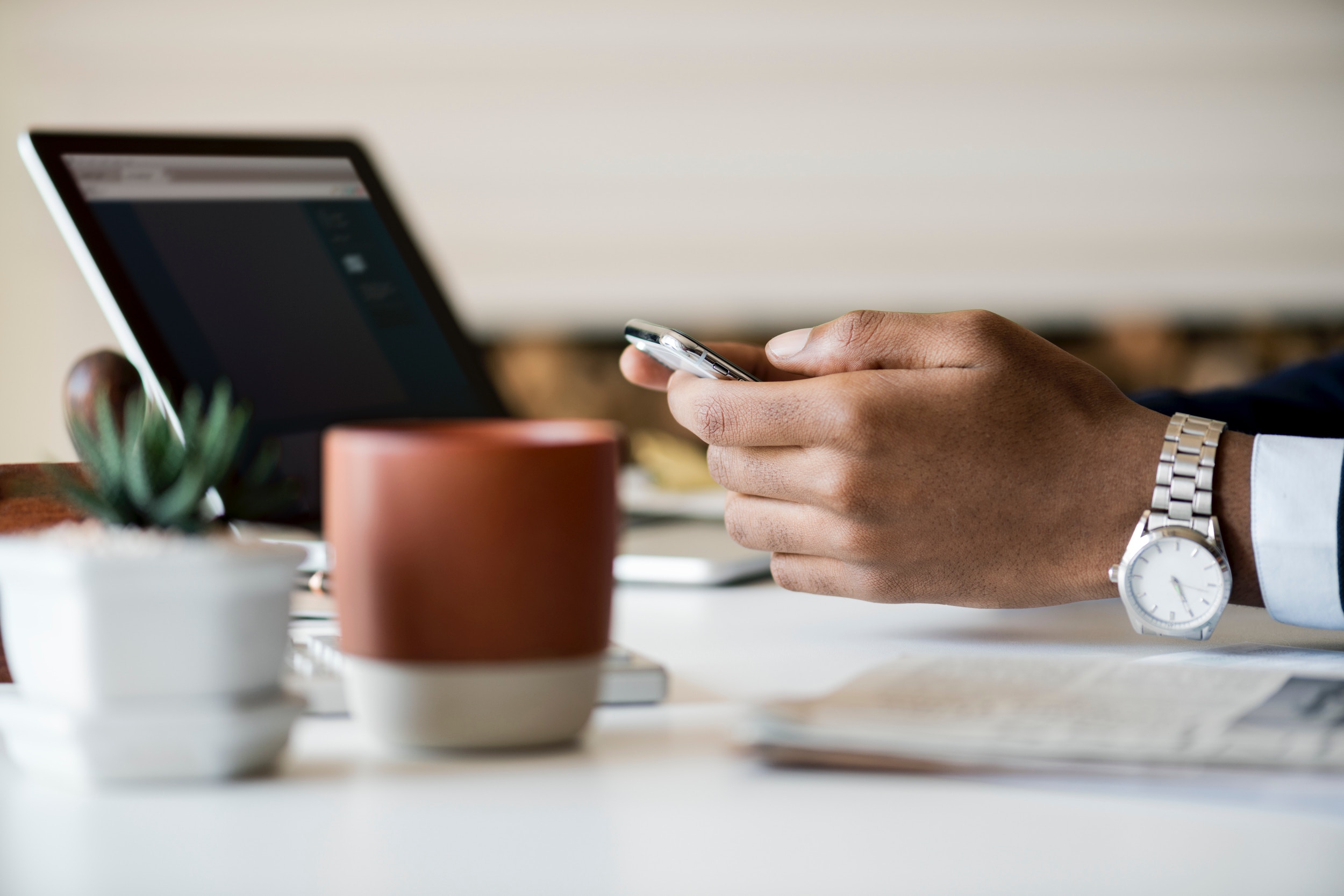 HLB SOM provides comprehensive payroll outsourcing services for organizations operating in Somalia and Somaliland. By entrusting us with your payroll responsibilities, you can save time, reduce complexity, and allocate your resources towards business growth initiatives.
Our services guarantee enhanced accuracy in payroll management while ensuring compliance with the local legislation
Payroll requires a significant amount of time and expertise. Outsourcing your payroll to a specialist can help you:
 free up valuable time to focus on your core business;
 reduce the need for training in-house payroll staff;
 eliminate the expense of purchasing and maintaining a costly payroll system;
 reduce the possibility of errors, omissions, or late payroll tax filings;
As with any type of outsourcing, you should weigh the benefits against the drawbacks, in this case, the financial costs and the risk of communication errors, which is especially important for complex payrolls. The complexity of your payroll requirements determines whether payroll outsourcing is cost-effective for your company.
Automatic payroll processing
Social tax filing service
Social disputes assistance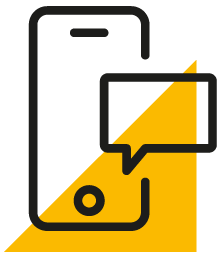 Get in touch
Whatever your question our global team will point you in the right direction