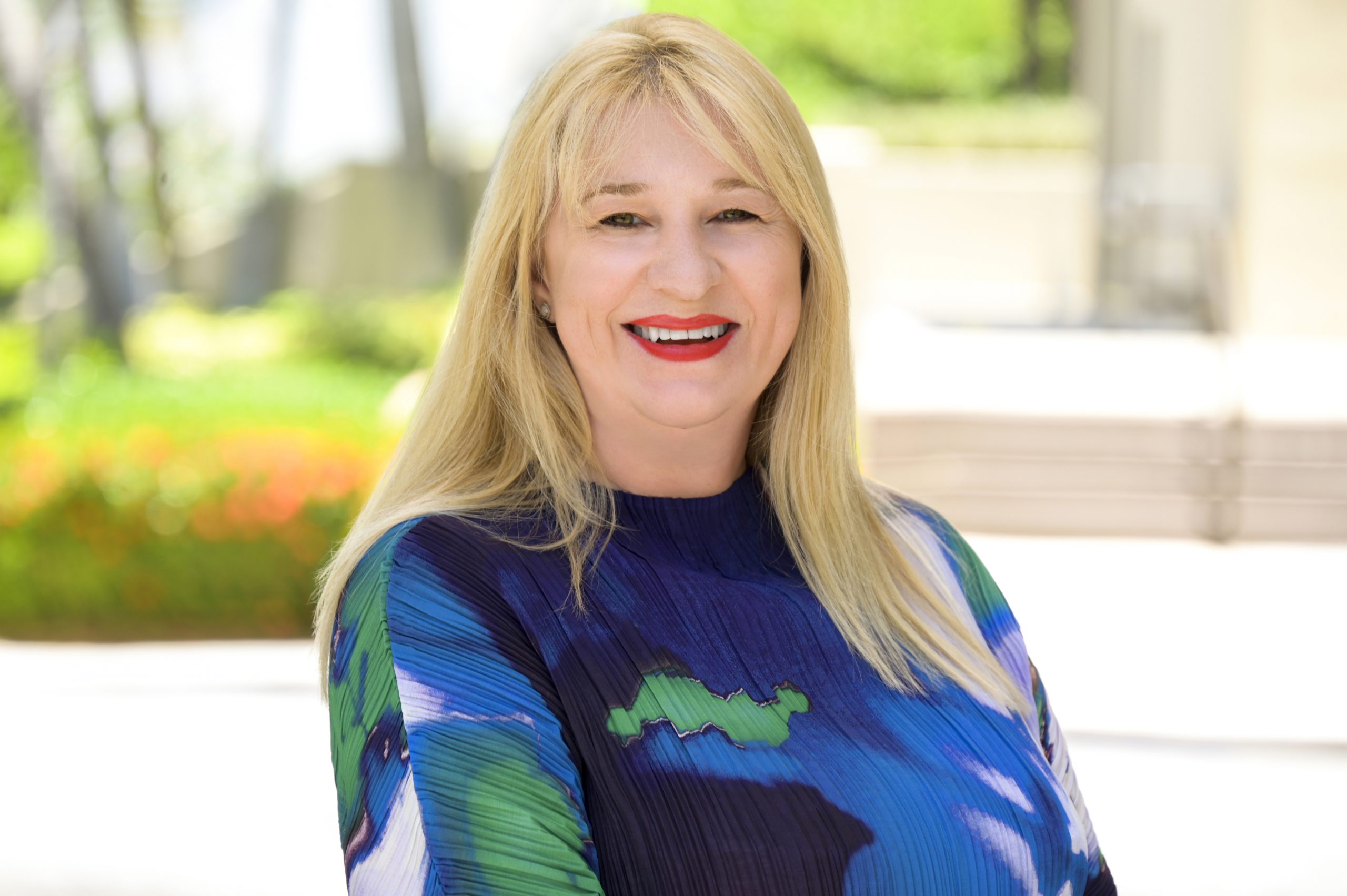 Reflections of an Auditor
Blog by Bettina Cassegrain, HLB's Technical Director & Global Assurance Leader
During my last trip to New York City, my good colleague Jim Bourke, HLB Global Advisory Leader, decided to show me something I had not seen before, something off the beaten tourist track. And so, one afternoon, we took the commuter ferry from Manhattan to Staten Island. You can imagine my surprise when, just as we were passing the Statue of Liberty, Jim started talking about the start of his career in audit many years earlier. He pointed out several different barges and small tankers, explaining what each one of them was used for and how to carry out a stock take on a barge. How did he know that? Because the company owning the vessels in question had been his firm's client and he spent many days on the Hudson River trying to understand their business.
What struck me the most about his tale was with how much enthusiasm and fondness he talked about the client and his beginnings as an auditor. And in Jim's case, that means something, as he hasn't worked in audit for a long time.
Over the following days, I started thinking about how we could recreate Jim's enthusiasm and pride in a profession which appears to be less and less popular with younger generations.
I know that ever since the pandemic has shown us that we can audit remotely, it has become popular to offer people positions where they can be based wherever they want to work whenever they want. Even though hybrid working will undoubtedly remain part of our professional lives for years to come, I have certain reservations when it comes to audits, especially where staff at the beginning of their career are concerned. I am not certain Jim could have learned how to operate a barge business in as much detail from behind a computer screen 500 miles away. Having said that, remote work arrangements are a contentious issue with as many opinions as there are people out there and I, therefore, propose to focus on something completely different when trying to attract young talent. I daresay we are currently entering an era full of opportunities and potential for ideation and innovation, as long as we as firms and audit teams embrace the necessary change. Show me a young person who would not want to work in cybersecurity or learn about ESG, who would not be interested in knowing how you value bitcoin or NFTs, who would not be excited about figuring out what the potential ethical implications of operating in the metaverse might be.
Cybersecurity audits have been on our radar for some time and the incoming obligations in terms of non-financial and more specifically environmental reporting present another area with outstanding potential growth for audit firms. The real question is therefore why some of us are so haphazard in embracing the abovementioned opportunities. One answer might be that we feel slightly uncomfortable investing in areas where we ourselves have little expertise, where we have to admit that we often know less than our young children.
On this year's Auditor Proud Day, I would therefore like to appeal to all of us to be brave, to acknowledge that we do not know everything and to give a chance to those who have grown up with technology and a constant concern for the environment. Let us give young people at the outset of their career the opportunity to share their knowledge with us and our clients, let us give them real responsibilities they can be proud of, let us give them the chance to create the audit profession of the future: brighter, bolder and more client focused.
Maybe, just maybe, applauding their expertise rather than feeling threatened by it is the first step to a better audit future.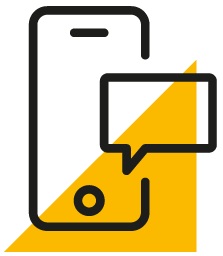 Get in touch
Whatever your question our global team will point you in the right direction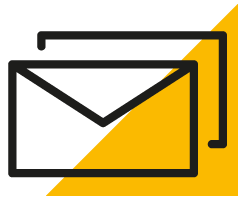 Sign up for HLB insights newsletters
[sibwp_form id=1]