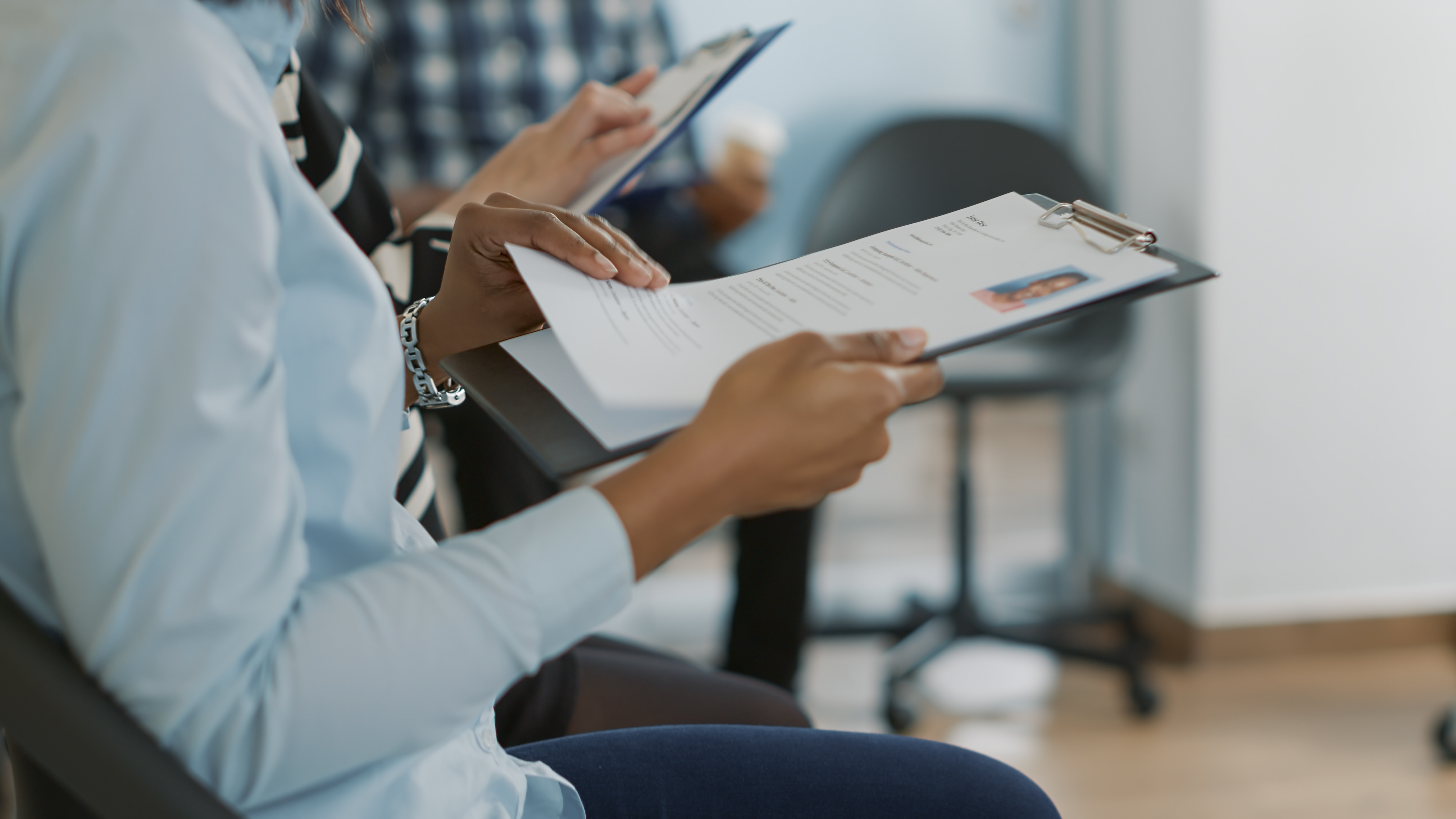 Our target is to become the leading recruitment partner for the Somalian labor market. HLB SOM offers a professional recruitment service to assist your organizations in sourcing qualified candidates for vacant positions. Depending on your requirement, we offer the possibility to outsource all or part of your recruitment process and allow your HR team to focus on major projects.
We support our Client through all the recruitment processes by using various and innovative methods to find qualified candidates:
Multi-sourcing approach to efficiently generate a sufficient flow of high-quality candidates (websites, LinkedIn, job boards, social networks) - Analysis of preliminary search and identification of candidates by meeting and checking references
Assessment and evaluation of the potential talents: our assessment covers personality and management skills as well as technical aspects according to the sourcing strategy defined by the Client
Presenting the shortlisted candidates and assistance for final interview preparation.
Corporate (Finance, HR, IT, Legal)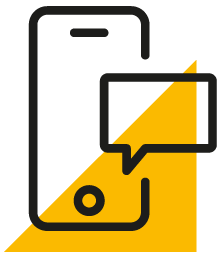 Get in touch
Whatever your question our global team will point you in the right direction